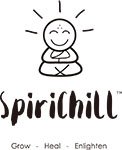 WHAT IS LAVA STONE
Made from igneous rock left behind from cooling volcanic eruptions, lava stones are lightweight and porous. When carefully crafted into beads, they make a perfect vessel for essential oils. Lightly applied to the surface, the oils permeate the stone and hold the scent for a day or more, depending on the oil.
HOW DO I APPLY OILS TO MY LAVA STONE?
Simply add a drop to your finger and rub into the stone. Or drop oils directly onto the stone and allow it to soak in.
CAN I USE MORE THAN ONE ESSENTIAL OIL ON MY LAVA STONE?
Yes, you can! Simply wait a day or so between applications so that the scent of the previously applied oil has faded. Or try layering oils for your own custom scents.
CAN I WASH MY LAVA STONE?
Washing is not recommended. Simply wait a day or two between oil applications for the scent to fade. Or just layer your essential oils for unique scent combinations. You can use your lava stone indefinitely for your essential oils. It won't wear out.
WILL THE OILS STAIN MY CLOTHING?
High quality essential oils carry little to no risk of staining clothes. Be sure to allow time for the oil to fully absorb into the stone before wearing your lava stone jewelry.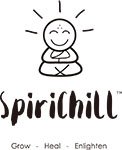 How to measure your wrist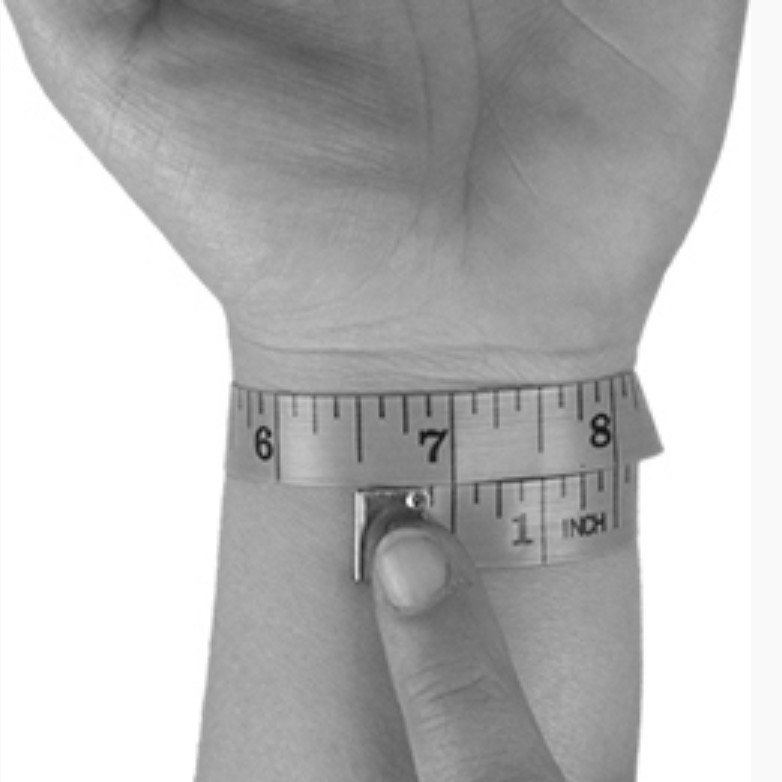 When measuring your wrist, stay as close to your hand as possible, like so (the circumference in the picture is 6.5 inches. When ordering, please specify the exact number on the measuring tape, we will make sure your bracelets will fit you nicely. You can specify your wrist circumference in either centimeters or inches. Please also specify whether you prefer your bracelet a little looser or tighter.
If you don't have a measuring tape, use a piece of string to measure your wrist and lay the string back out on a ruler to get your measurement in inches or centimeters
How to care for your bracelet
Put your bracelet on last, after cosmetics, perfume, hairspray and other chemical substances that can be corrosive.
Store your bracelet separately, in a jewelry box or pouch, to avoid scratching.
After wearing, wipe your bracelet with a soft cloth.