Business & Corporate
Our custom designed SpiriChill bracelets will serve as a unique and thoughtful gift for your business events & occasions, or just as a thank you to your customers. We match colors and tones with the colors of your logo, or any other specifications to design the perfect gift for your business.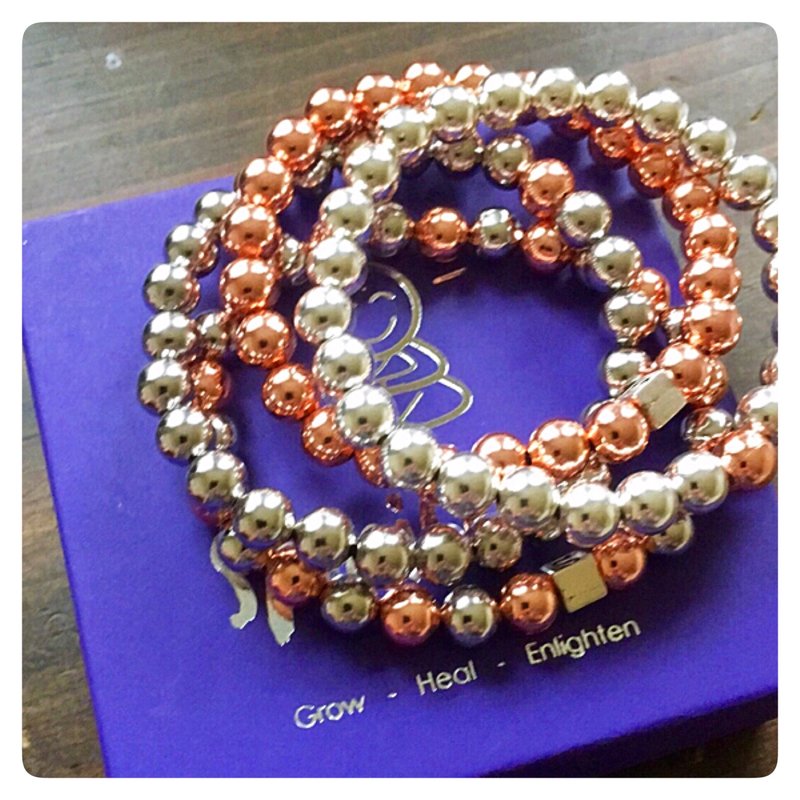 Weddings
We custom design our bracelets to be a perfect gift for you wedding party, guests or as an accessory to be worn at your special day. As a package we can design different bracelets for Bride, Groom, Wedding Party and guests.
Please email us with any inquries at sales@spirichillcompany.com or call 5188796438
SpiriChill Team