CHARITY
One of the reasons we started SpiriChill was to help people in need.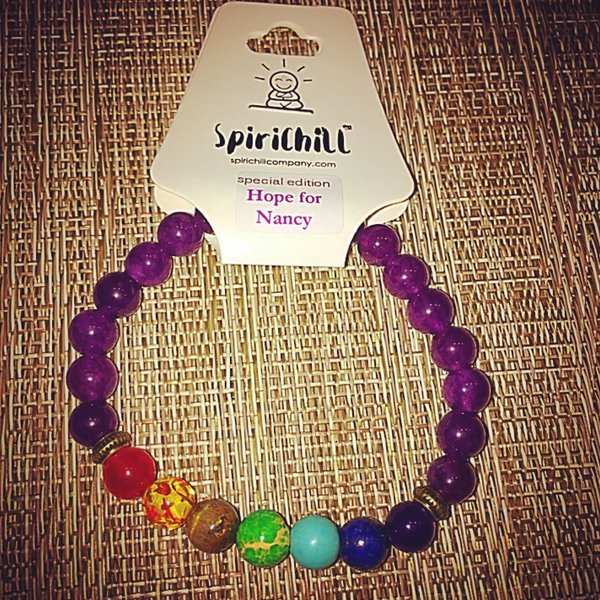 The first act of business was to help our friend Nancy raise money for her surgery. Our "Hope for Nancy" campaign raised almost $8000 and helped to pay for her surgery in Peru.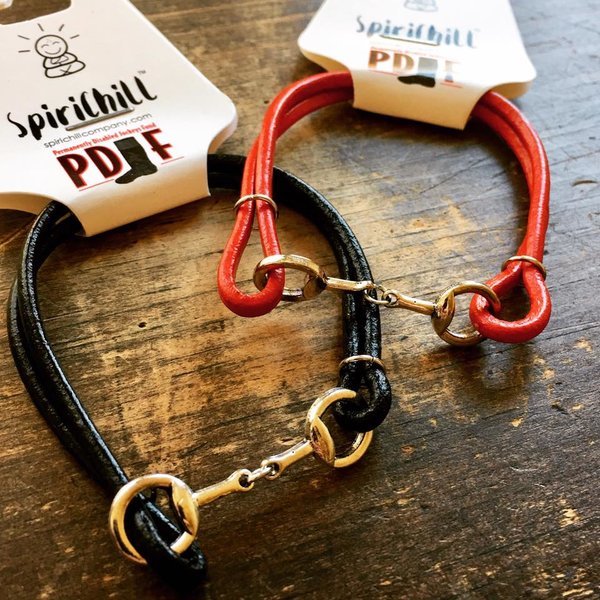 We also partnered with PDJF & Flying Zee Stable to create "PDJF Bracelets" which on its way to raise $15k.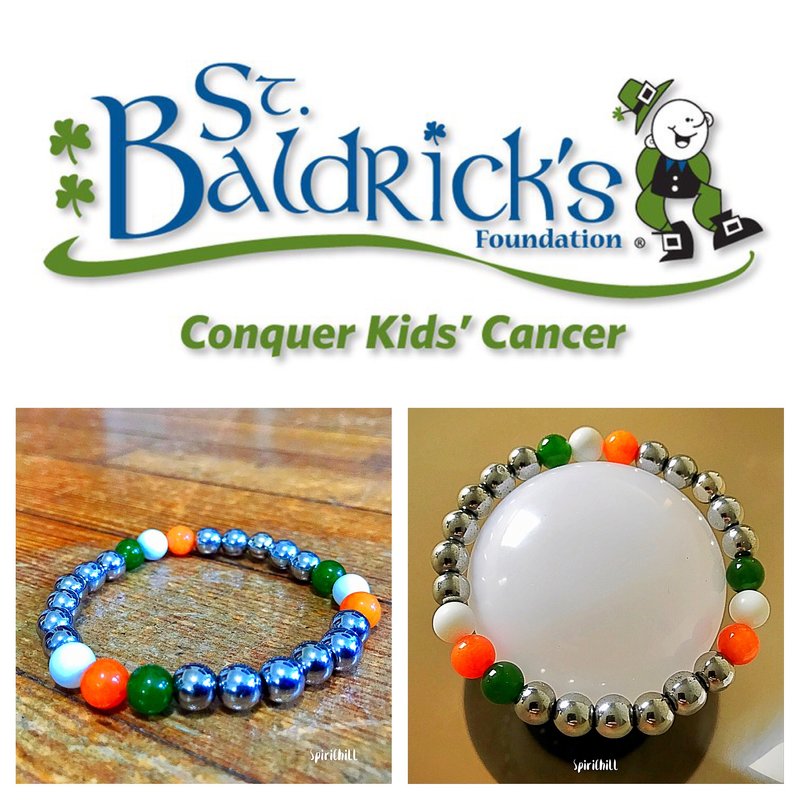 Our latest involvement was with
St.Baldricks Foundation
which supports children's cancer research. We raised $800 from the sales.